What's up guys? I have a few different pairs of headlights and corners for sale.
PM or Email me at DouglasHamilton89 AT Gmail DOT Com
*iPhone Quality Pictures*
First-
"Euro" Amber/Smoked Corners: $35 Shipped
Less than 500 miles- no pitting/scratches/cracks: SOLD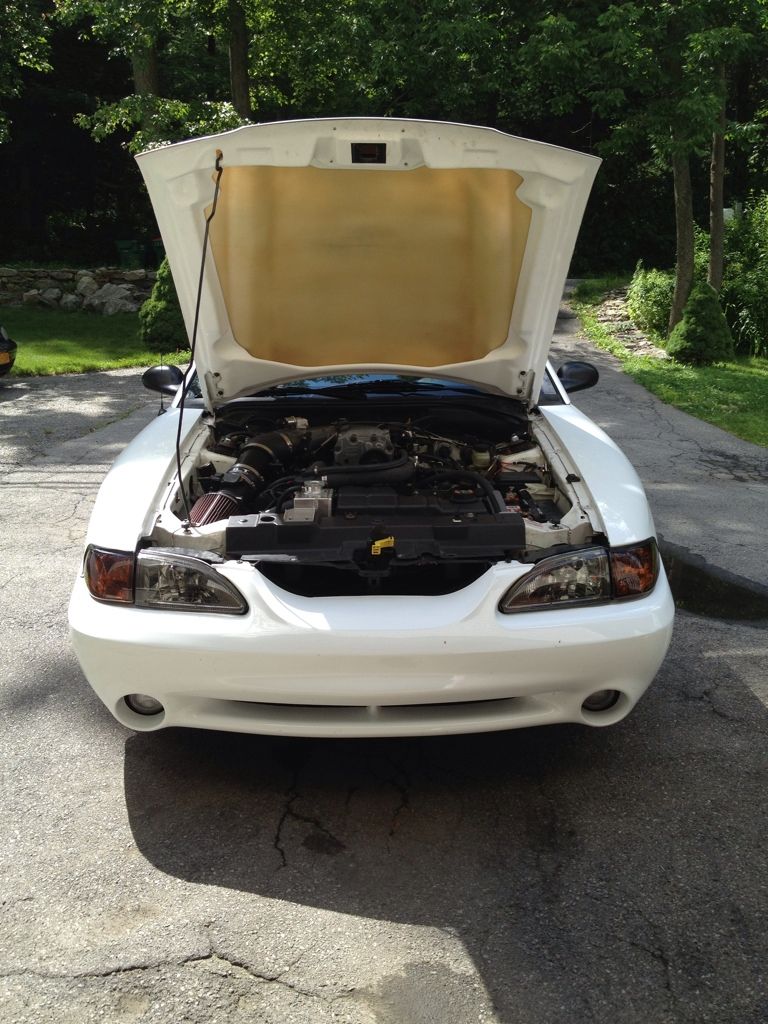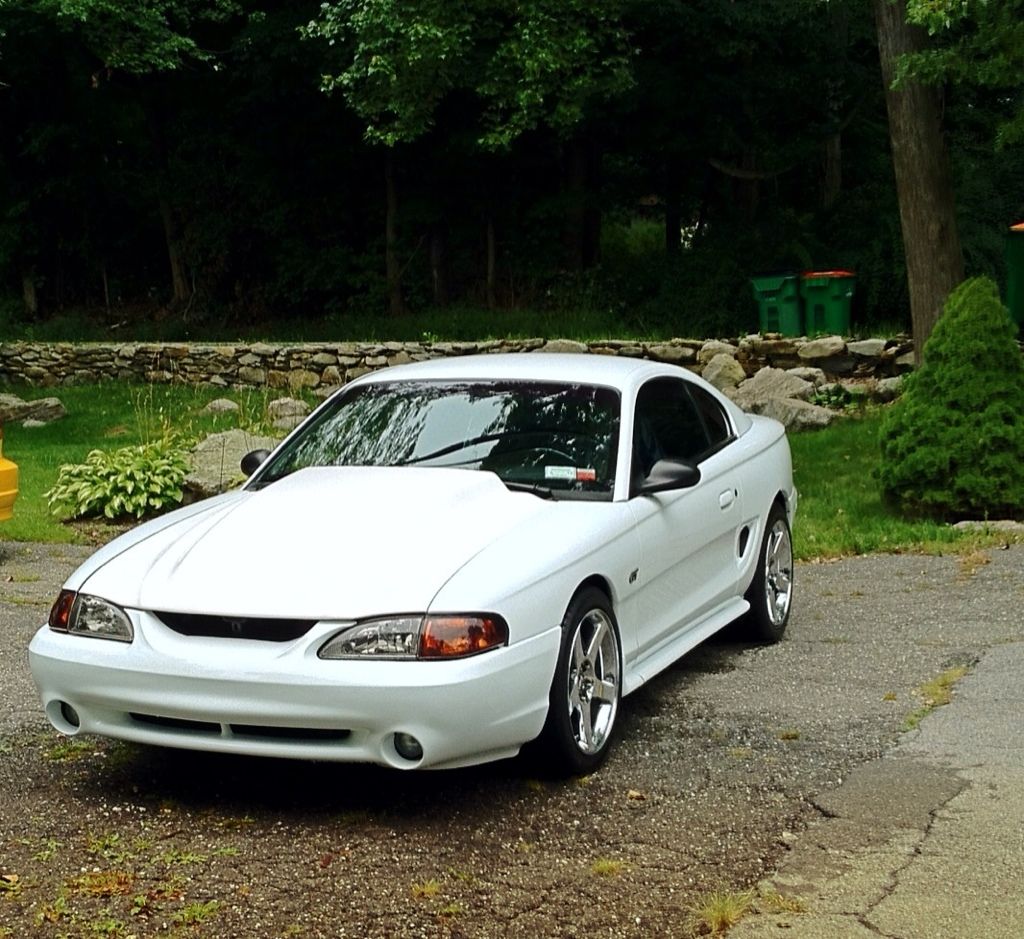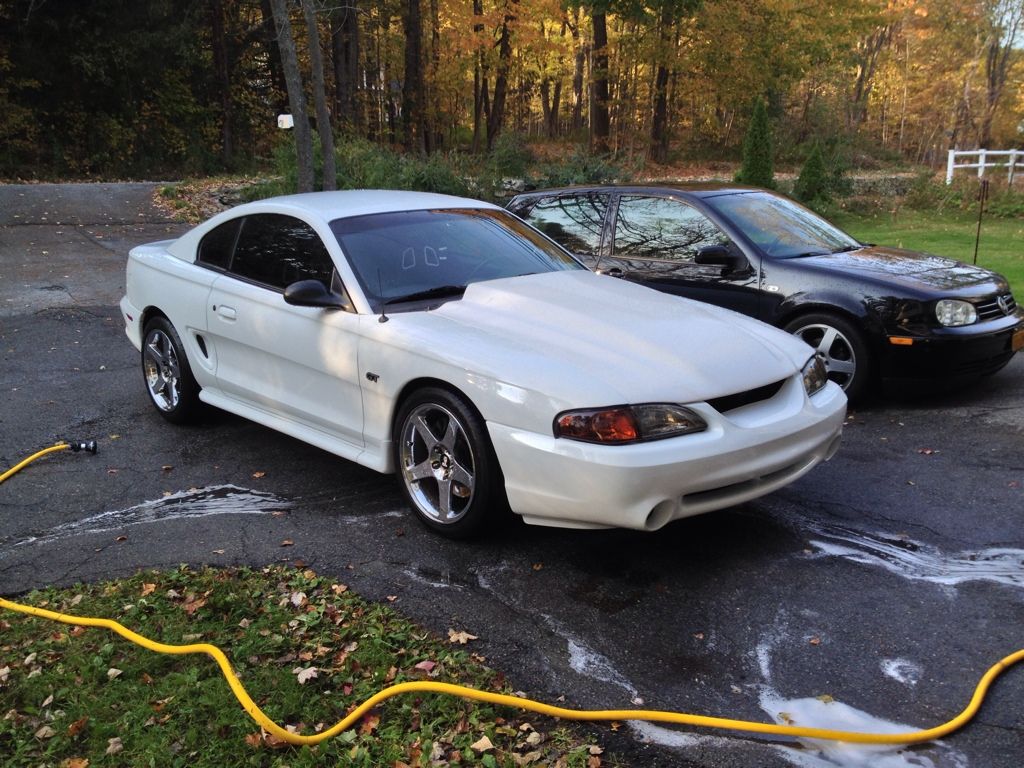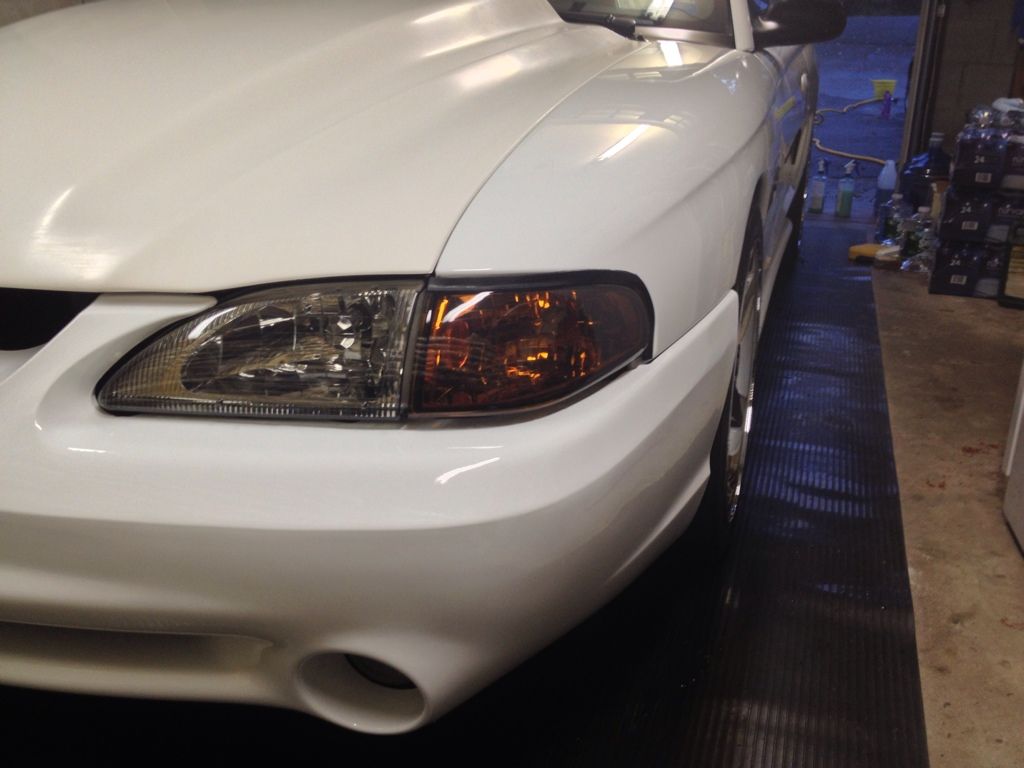 Second-
The smoked headlights as pictured above- Less than 500 miles, again no pitting/scratches/cracks
Only problem with these- When I was installing them, I pushed a little too hard to "seat" the adjusters and one of the tabs on the housing broke off. I drilled it out and replaced it with a bolt and nut- its stronger than how it was from the factory and works fine. I would replace the adjusters themselves on these.
$95 shipped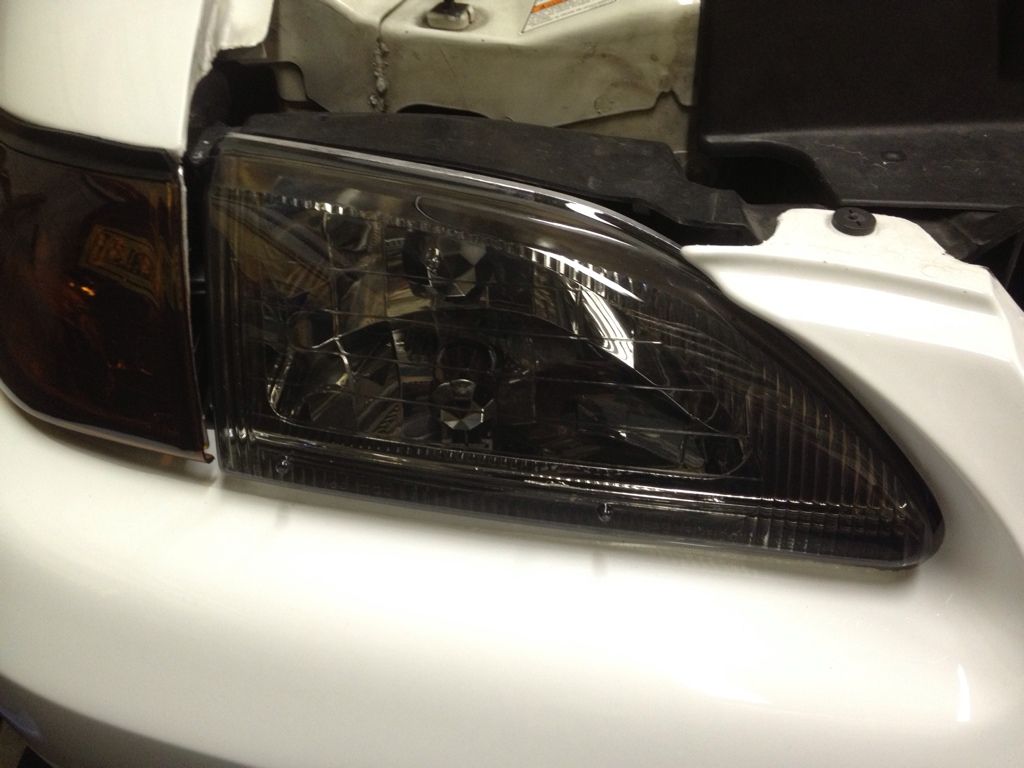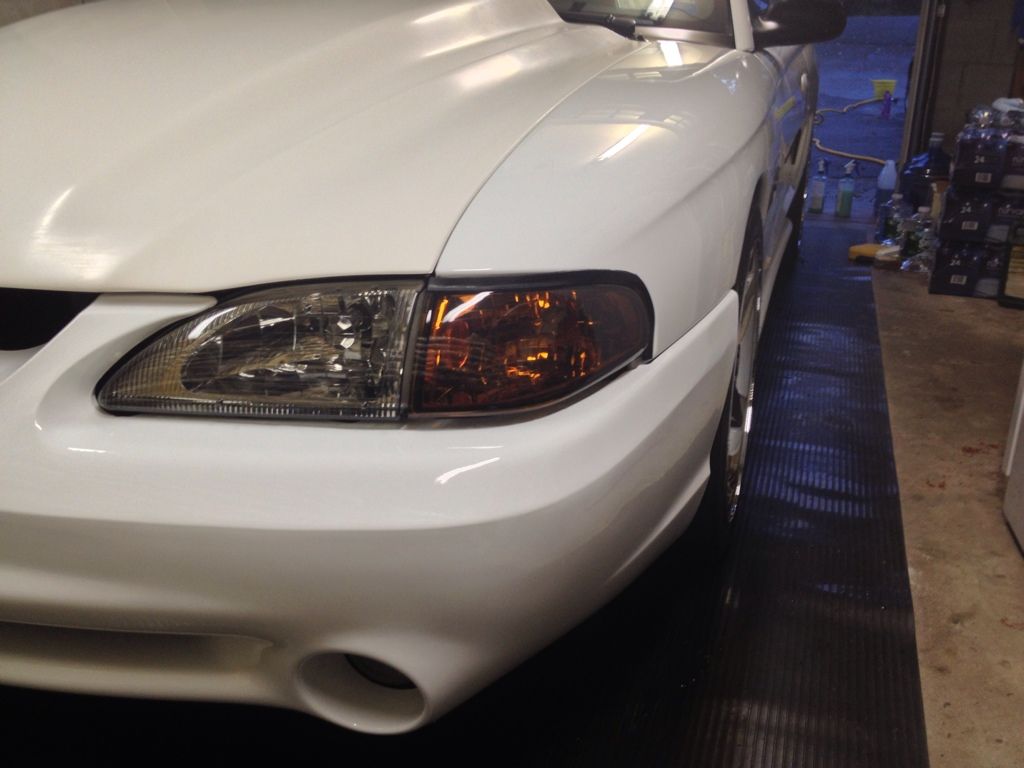 Third-
Smoked "OEM style" Amber corners- 0 miles